Thriversity is more than your next course, it's an opportunity to take control of your future and take a leap into a lucrative and thrilling career. Let us show you the tools you need to conquer your dreams!


"This training is what every company should aspire to have. You will leave prepared to tackle whatever role and hit the ground running."
-Eric Martin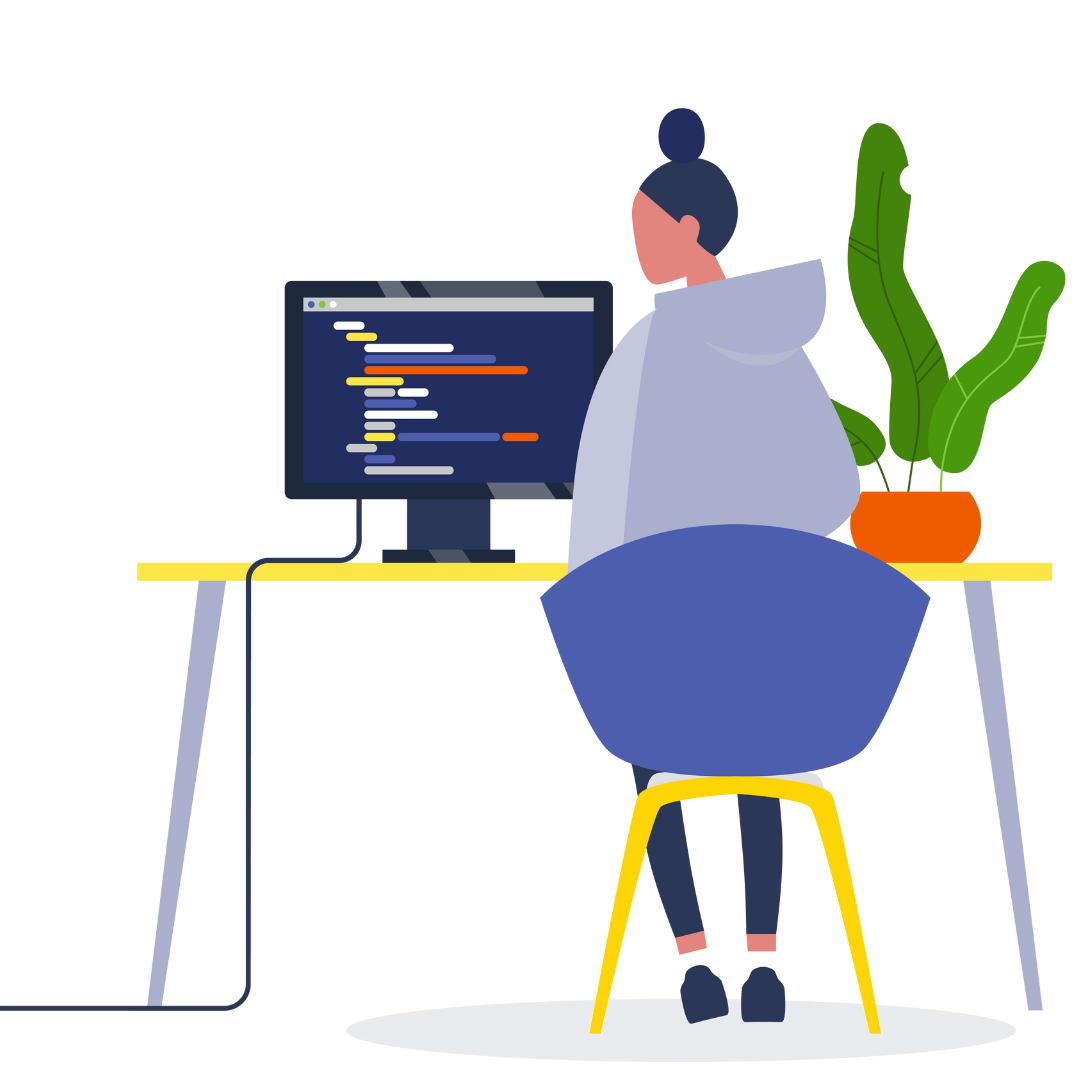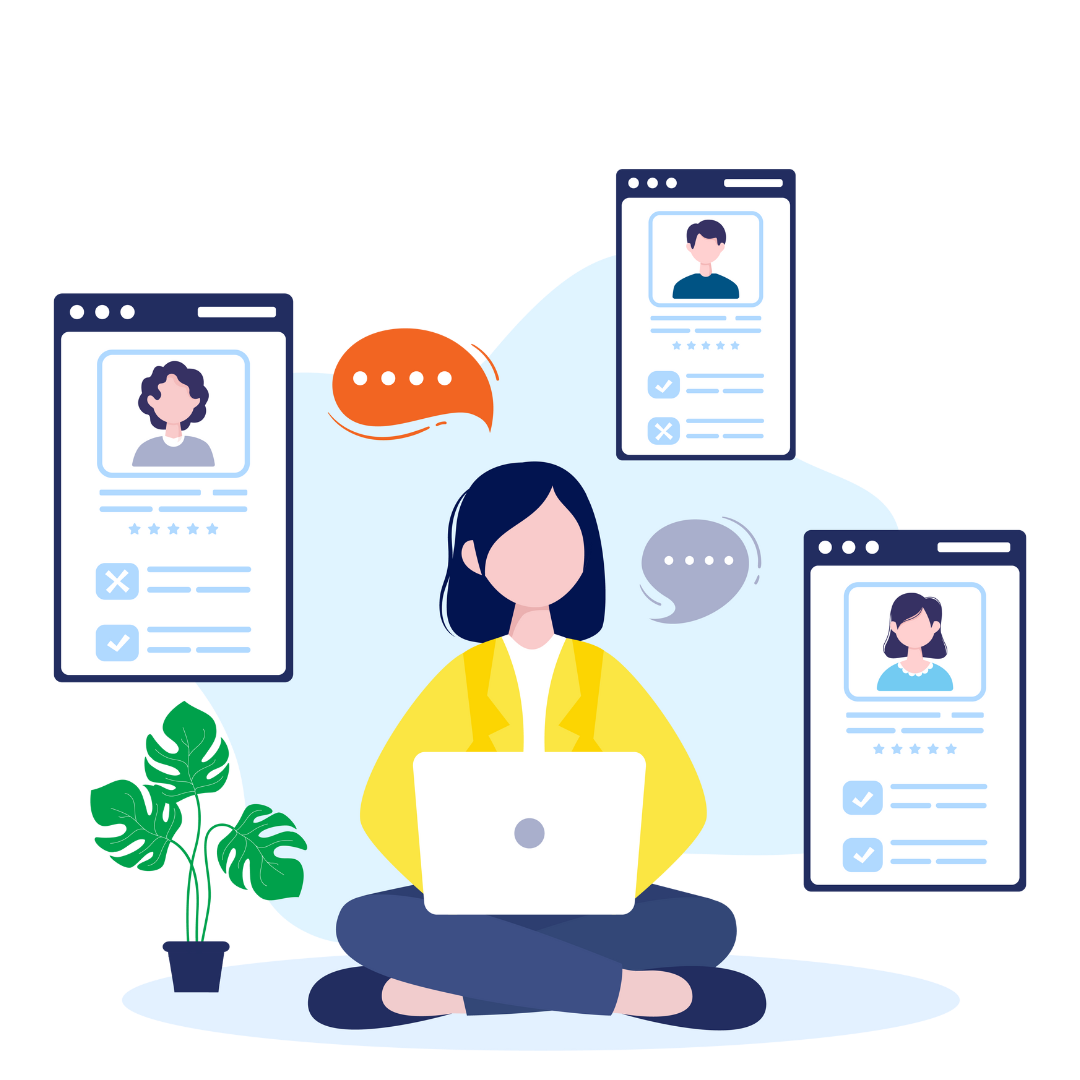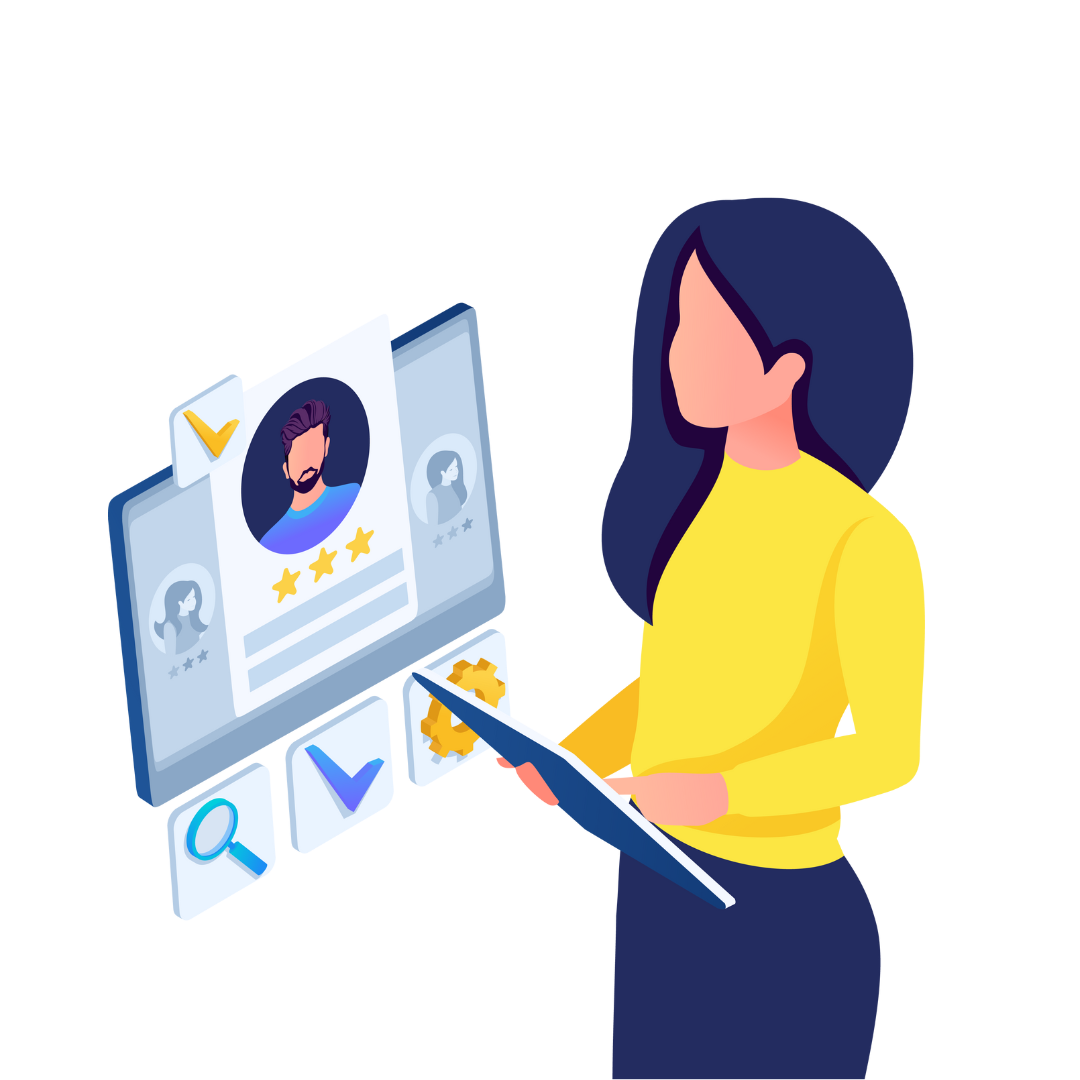 Non-Tech "Renaissance" Recruiter
It's time to prepare for the career you have always wanted!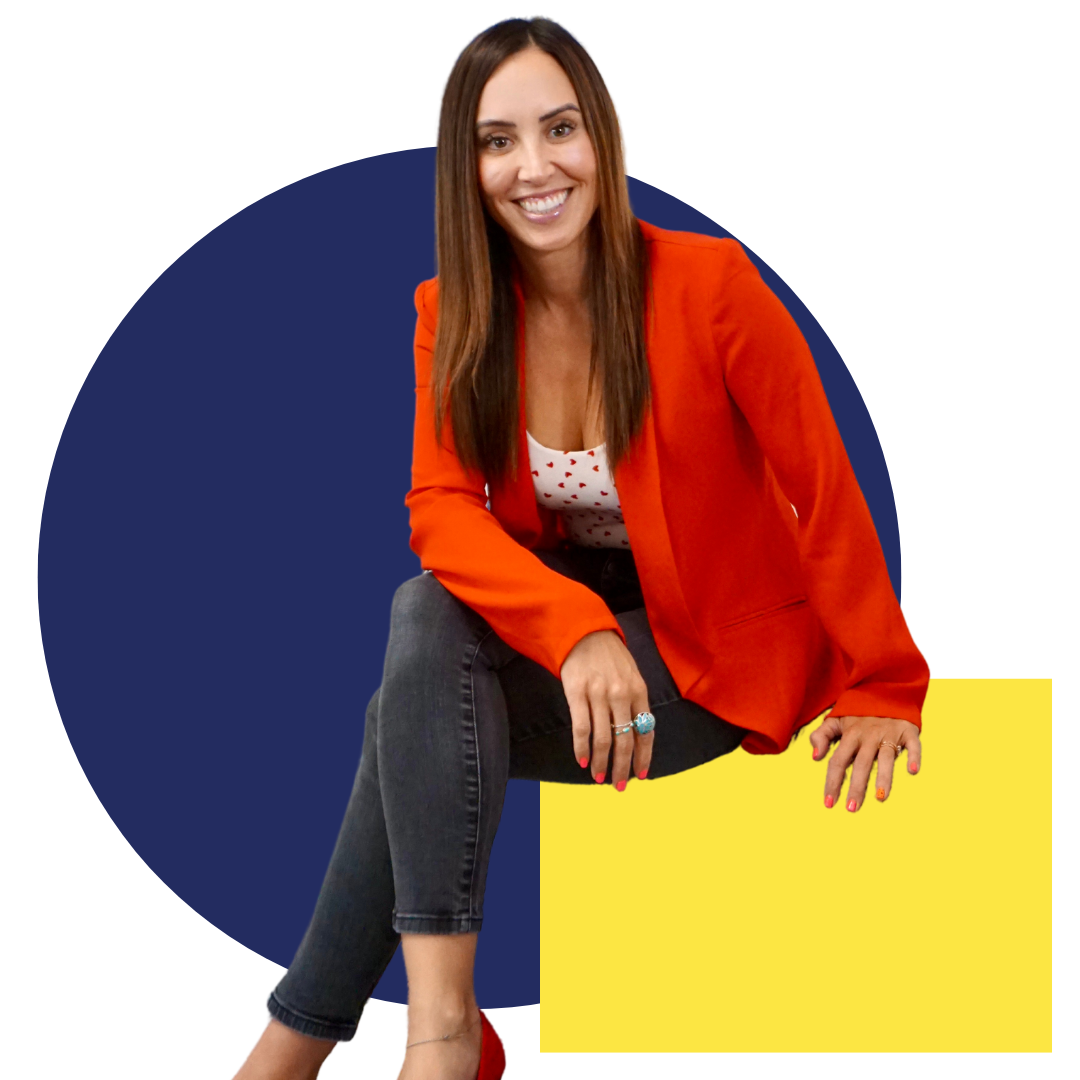 Hi, I'm Brianna Rooney!

I can't wait for you to be our next success story.
Brianna Rooney has over 14 years of experience in the Tech Recruiting Industry. She is the CEO and Founder of multiple successful recruiting businesses and has a passion for training. With the onset of COVID, Brianna realized that her old Millionaire Recruiter crash course was no longer relevant to the current market, so she launched Thriversity. With the help of Learning and Development professionals, Brianna elevated and increased her training offerings. Through world-class education, she is well on her way to building a support system for Recruiters and Sourcers that will help change the way the world views recruiting.
Check your inbox to confirm your subscription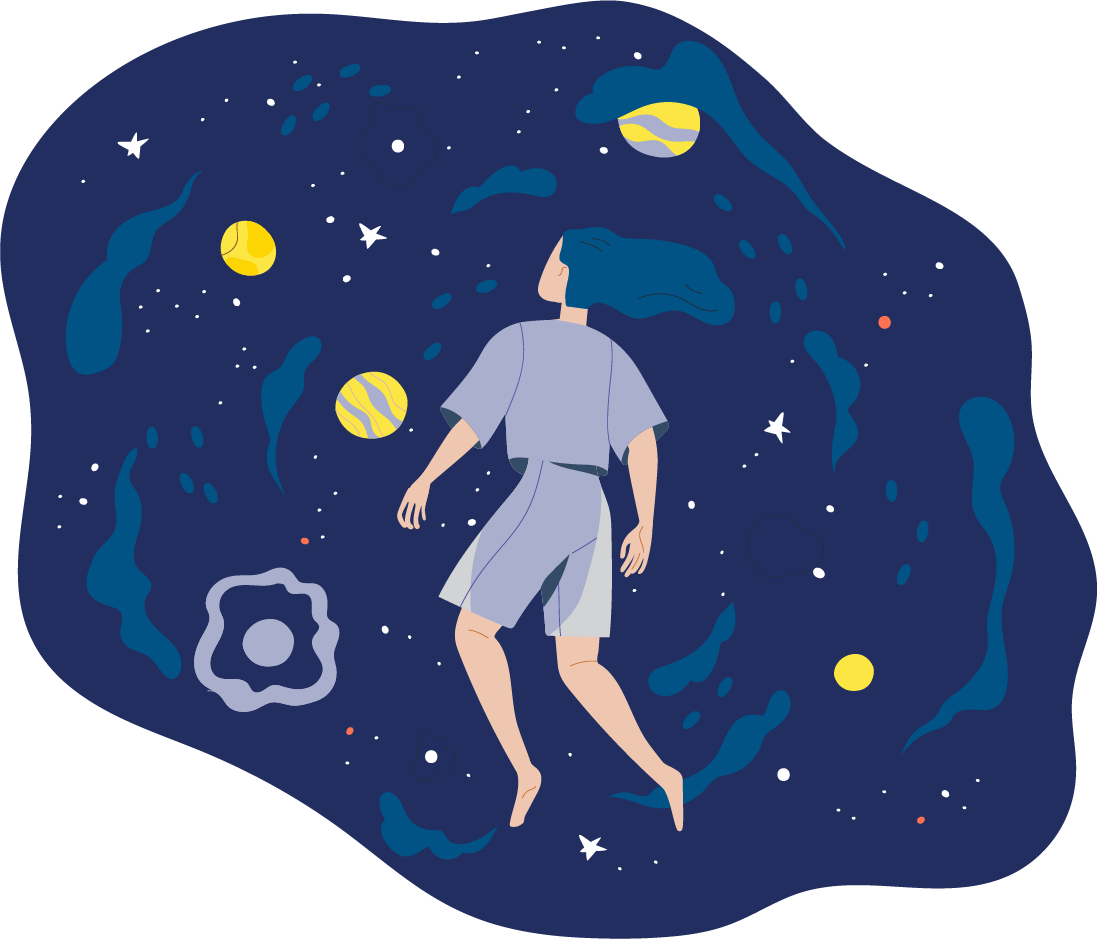 Did you know that Thriversity is so much MORE than just courses? We offer a suite of additional services for Talent Acquisition professionals and job seekers. Plus we are adding more offerings throughout the year. We will be your one stop shop for EVERYTHING recruiting!