Is This Course Right For Me?

Thriversity is here to start you on your path to a successful career in the recruiting industry. Our training was created by industry experts and solidified with learning and retention best practices. 

We will show you the ins and outs of full-cycle recruiting, including candidate experience, search preparation, building a relationship with the hiring managers, and closing your roles. You will be shown how to fill the most sought-after software engineer roles at the most well-known companies. You will be given the tools to feel confident in speaking tech and equity to candidates and hiring managers.
This course is for you if:
You are ready to start your career with a strong foundation in recruiting best practices. 

You are ready to lead with the emotional intelligence needed to thrive in the recruiting industry.

You don't want to skip any steps in learning how to be an effective recruiter.

You want to know how to provide the best candidate experience.

You want to source software engineers to your greatest potential using LinkedIn.

You want to learn more about DEI and how to perform creative and thoughtful diversity sourcing techniques.

You want to be able to successfully present offers to candidates using the best closing techniques. 

Your dream is to be a top-performing tech recruiter. 

You want to be able to confidently talk tech to hiring managers and candidates.

You enjoy learning from other peers, as well as a Recruiting Coach.

You want to learn how to speak Venture Capital. 

You want to learn how to explain equity/stock and total rewards to candidates.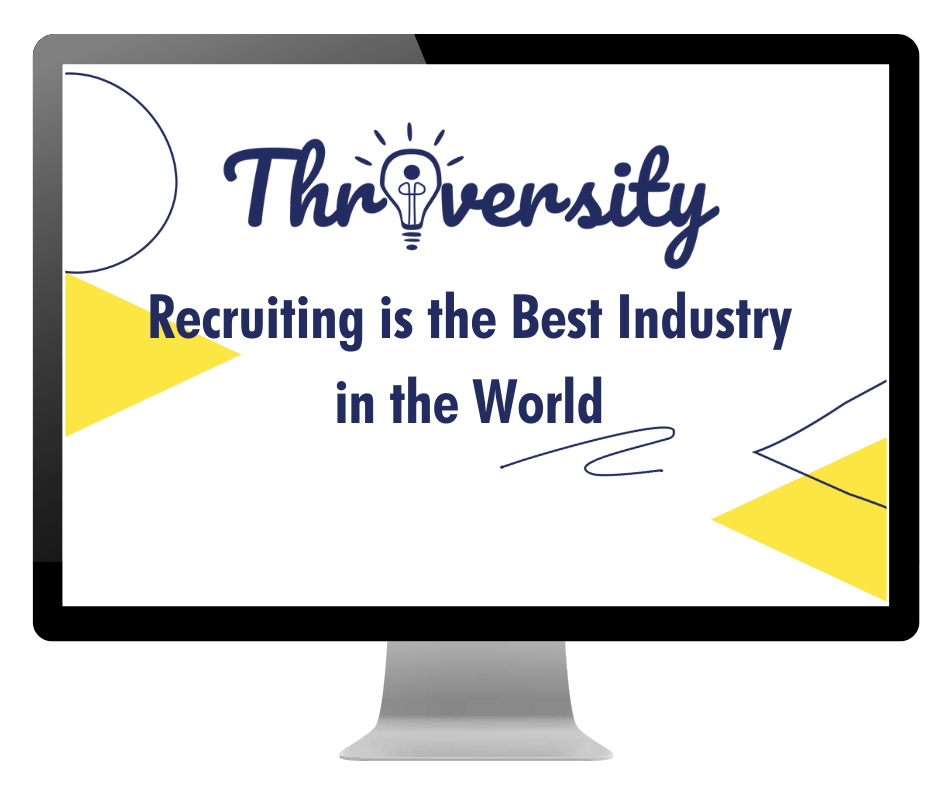 What's included in the course:
15 hours of video instruction from our CEO, Brianna Rooney!

60 + downloadable/printable student handouts

Assessments and projects to help you evaluate your growth


Positions taught to fill in this course:
Covered in the first half of the course:
Recruiter for Recruiter (R4R)
Included in the second half of the course:
Software Engineers working in Python, Rails, Java, and Front End (React, Angular, Backbone, etc.)

Mobile Engineers (iOS, Android, React Native)

Data Engineers

Data Scientists

Machine Learning Engineers

DevOps Engineers, Site Reliability Engineers, and Infrastructure Engineers

Refund Policy: Due to the confidence and digital nature of our course, no refunds will be issued. Please ensure you have looked at what each course offers. You have a year to complete each course. Make sure that the time frame works for you. Now is the time to invest in your future. If you are still unsure, email us at [email protected]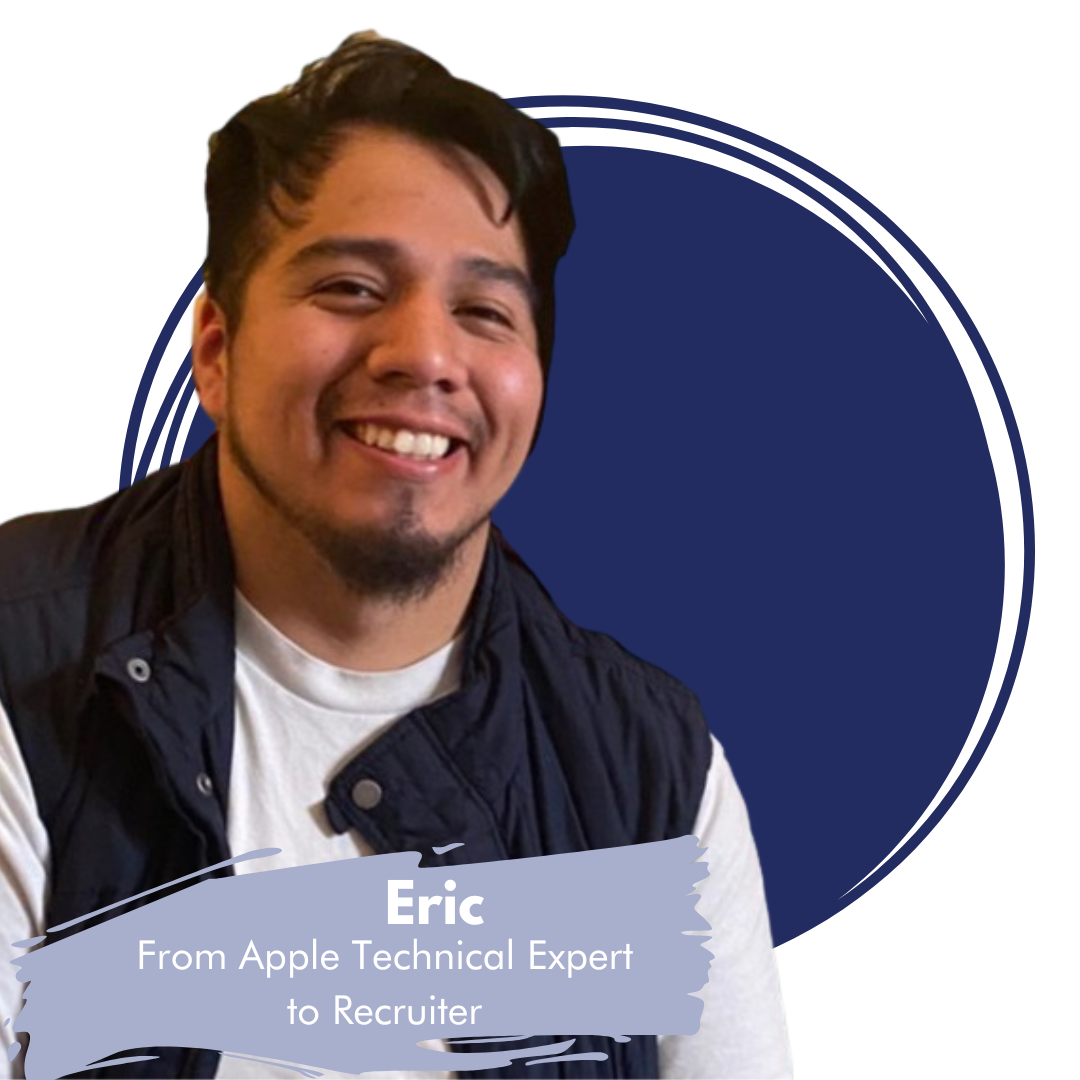 "This training is what every company should aspire to have. Through six weeks you will learn so much about the recruiting world but also a lot about yourself. You will leave prepared to tackle whatever role and hit the ground running. Going into Thriversity I pictured lots of modules, they did that but also catered to each different learning style. As a kinesthetic learner, this allowed me to retain information and love coming in
every day to learn. I am grateful for the
training and excited to see the next wave
of recruiters come in and kill it!"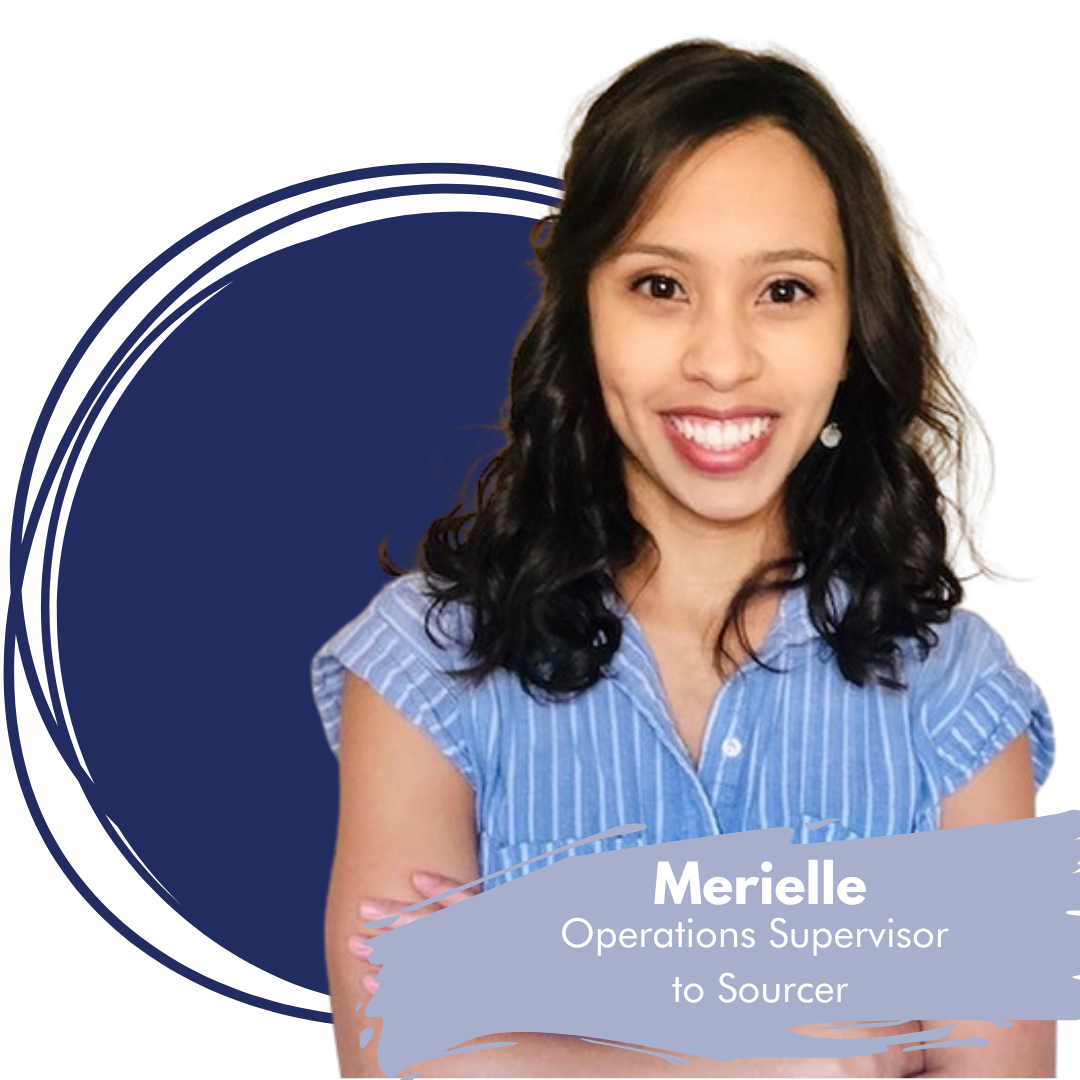 "As a working mom,
I can't waste time - Thriversity helped me achieve my career goals quicker by having high-quality resources and training all in one place and in a flexible time frame. Before starting the course, I made a career transition and entered Thriversity with little to no relevant recruitment experience. Not only did I learn the fundamentals, but I also learned specialized techniques from seasoned experts on how to excel in the industry..."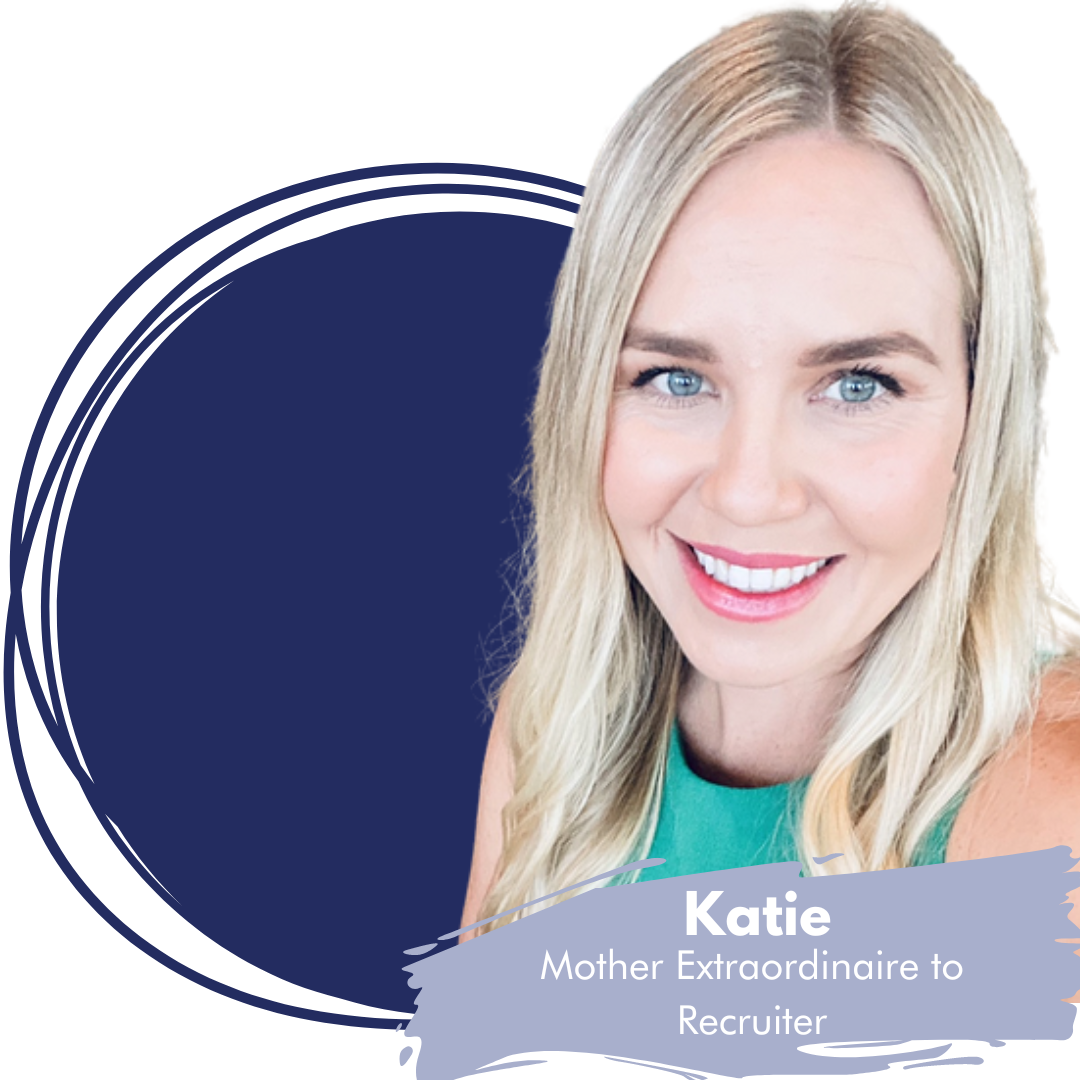 "Going through Thriversity was a dream come true for me! I needed this course to take my recruiting skills to the next level. Before this, I took Internet Recruiting courses, spent so much money trying to develop and learn, and always came out disappointed.... What I didn't know is how it was going to develop me not only as a Recruiter but as a person. This course has an entire section on Emotional Intelligence..."


Thriversity was founded by Brianna Rooney, CEO & Founder of multiple successful business ventures including TalentPerch, Techees, and The Millionaire Recruiter. TalentPerch is currently listed on the Inc. 5,000 Fastest-Growing Private Companies, and Techees' team of highly skilled recruiters was recently acquired by Affirm. With over 14 years of experience and great success, Brianna is highly sought after for her expertise. Now she wants to pay it forward.

Inside Thriversity, Brianna will teach you how to become a successful recruiter like she has done for herself & hundreds of others.

Brianna is on a mission to change the way the world views recruiting. She has seen the effects of strong recruiter training and wants to share it with the industry she loves.

After she realized that the recruiting industry had changed drastically, she felt that her Millionaire Recruiter Bootcamp just wouldn't cut it. She took it down and sought after a dedicated Learning and Development team. Backed by their years of experience and their passion for creating courses that are dramatically more effective, they partnered with Brianna to help create some stellar training for the recruiting industry.

And that is just the beginning! We have plans in the works to expand our offerings and services to help the recruiting industry get the support they need and to be seen as the assets they are.

We hope to see you become our next success story!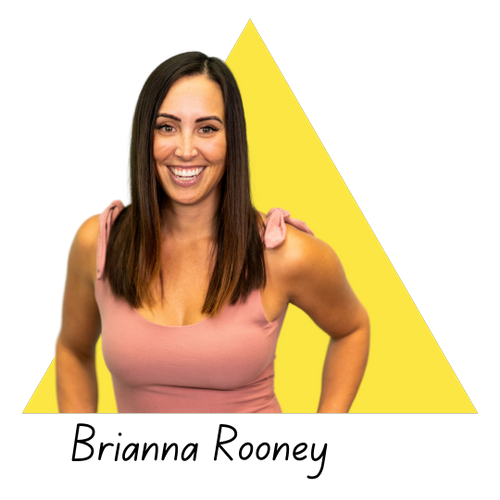 Check your inbox to confirm your subscription